In the end, it's not the years in your life that count. It's the life in your years. – Abraham Lincoln
We face a potential "perfect storm" in healthcare: a growing shortfall in the number of nurses and primary care physicians needed to care for a rapidly aging population that is also coping with increasing rates of chronic disease. While all of us can now expect to live longer, we are often more concerned with the quality than the length of our lives. When polled, 82% of seniors expressed a desire to age in place, and to remain connected to the people and places that give their lives meaning.
Well. Connected. will explore solutions to these complex challenges, and highlight the ways in which we and others can extend  the reach of physicians and nurses while addressing the desire of patients to feel both connected and independent.
First, a little bit about us. You can read more about our team's professional experience here, but we are real people  –engineers, scientists, healthcare professionals, and medical device executives – who are looking ahead to the responsibility (and privilege) of caring for our parent's generation as they grow older. In doing so, we've come to recognize the need to revolutionize how we address chronic illness and aging for millions of people around the world by making healthcare more accessible, more affordable and, most importantly, more capable of preserving independence and community.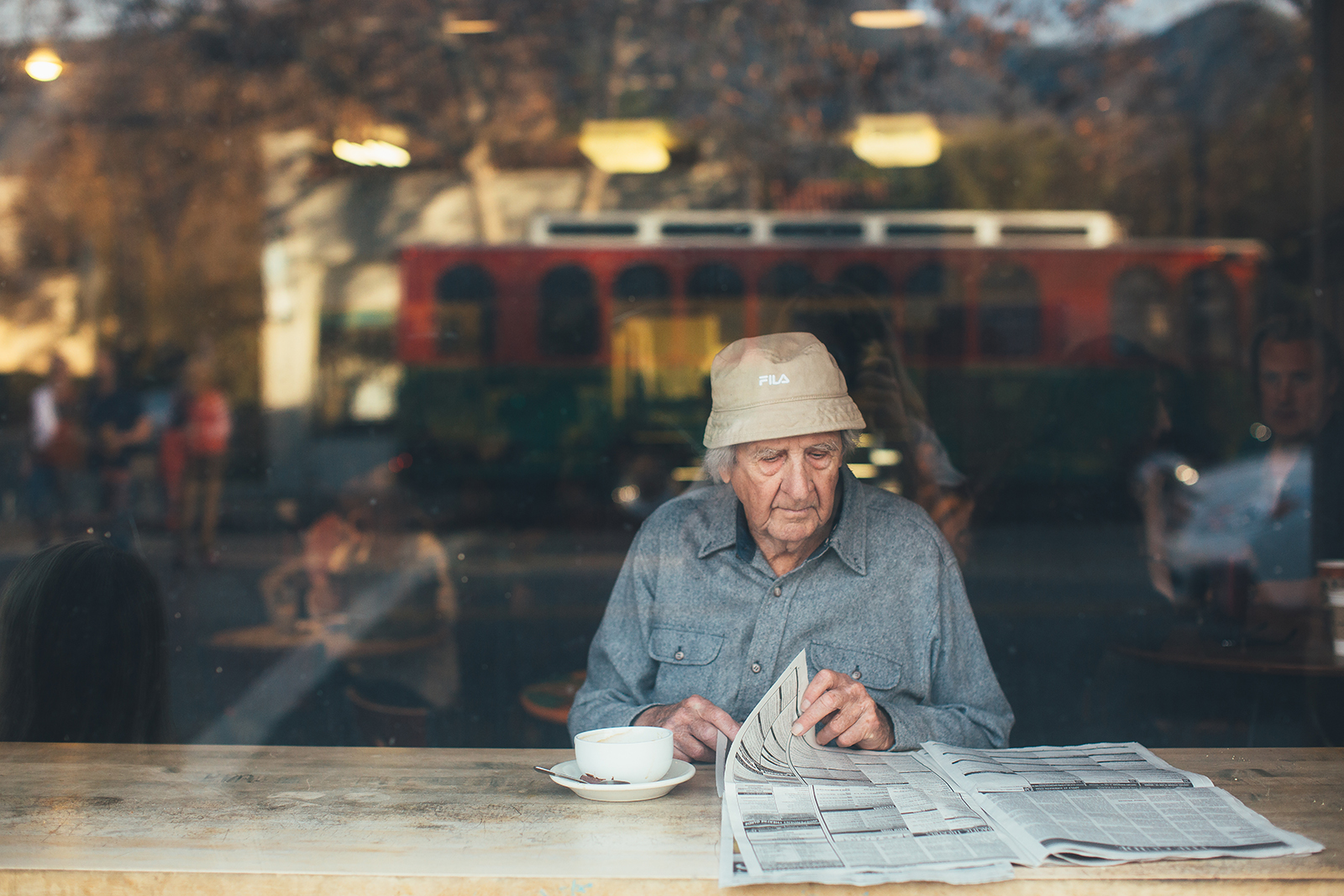 We go to work each morning with real people in mind. Larry Garnett, pictured above, below and atop our home page, is a former WWII naval aviator, retired mechanical engineer, and husband of 68 years. At 92, he's still learning, building and innovating every day. And he's inspiring us to do the same, to play a part in creating a new model of care that keeps him close to who and what he loves.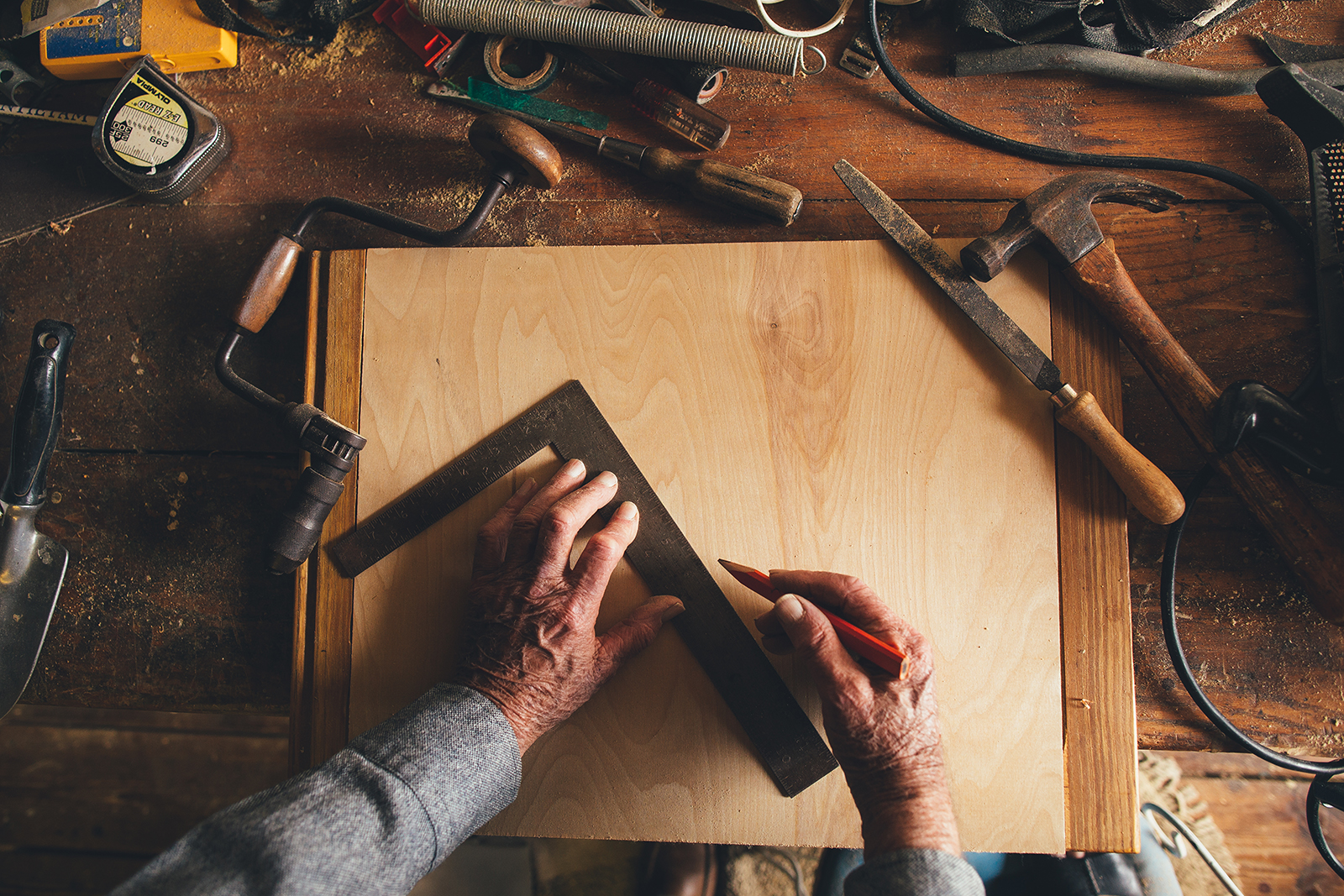 Going forward, we'll share more real stories of how we're working to make our vision a reality, including an upcoming test of the eShirt system that will connect explorers in the most remote regions on the planet with researchers, emergency teams, and friends and family.
We'd love to have you along for the journey (you can subscribe page right). Here's to a long, well-connected life.