eshirt_reveal
Larry, age 92.
World War II naval aviator.
Retired mechanical engineer.
Still inventing every day.
Wireless, wearable health insights from wherever you love to be.

Follow Your Heart
eShirt goes beyond just heart rate with a complete 2- or 3-lead ECG

Track Your Breathing
with sophisticated sensors that detect breath rate and effort

Know Where You Stand
or walk or sit: eShirt monitors body position, temperature, activity level and calories burned

See the Big Picture
WiCis® software combines and analyzes vital sign data for a clear picture of overall health status

Stay Connected…
with your family, your doctor or whomever you choose using any smart device

…from Anywhere
thanks to wireless technology that gives you everywhere health status
Well. Connected.
eShirt connects people simply, comfortably and affordably to medical professionals and to those they love for a healthier, safer and more independent life.

How the eShirt® System Works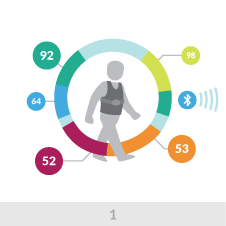 While eShirt® is worn under your regular clothes, the ePort® collects vital sign data from integrated sensors and sends it via Bluetooth to your smart phone (or wireless router.)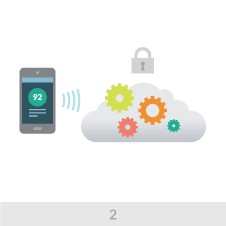 Your phone sends your health information to the internet automatically and securely, where it's collected and analyzed by WiCis® mHealth software.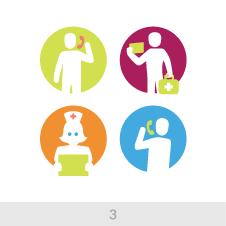 You and whomever you designate –loved ones, your doctor, a home health nurse – can view and monitor your health status from any device using any operating system.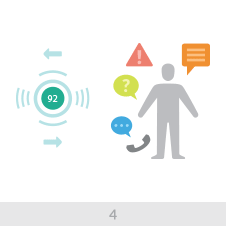 If your vital signs fall outside of expected ranges, the system generates an alert, and your caregivers can check in with you and arrange for assistance, if needed.
Important: This product is not yet available for sale and has not received FDA 510(k) clearance.
Well. Aware.
eShirt continuously monitors and transmits vital sign data to create a detailed picture of health status at any time, from anywhere.
High Tech. High Quality. Highly Affordable.
Under Where?
Designed to be worn under your regular clothes, eShirt fits like your favorite undergarment

Soft and Moisture Wicking
technical fabric keeps you cool, dry and chafe-free
 

Machine Washable
and quick drying, eShirt is easy-care and durable

Smart, inconspicuous sensors.
Full ECG + a host of other sensors
so sleekly integrated you'll probably forget they're there.

Men's and Women's Versions
and sizes small through double extra-large to make sure your eShirt fits just right.
Well. Informed.
Doctors, nurses and home healthcare professionals can view their patients' health information remotely, and can intervene if health status changes.

Doctor
Dr. Wendy.
Wife, daughter, mom of 2.
Primary care physician.
Multi-generational caregiver.
Any device. Any OS.
Any device. Any OS.
View vital sign data from any smart device and any operating system: iOS, Android, and the Apple Health app.
Well. Designed.
We're integrating our most advanced innovations into eShirt to help millions of people around the world feel more healthy, more secure, more independent, and more deeply connected to each other.

WalkingMan
Lighting a path towards a new model of care.
Well. Ahead.
Want to be one of the first to connect with eShirt?
Contact us with any questions or to request updates.
Medical Design Solutions
1525 McCarty Blvd. Suite 1089
Milpitas CA 95035
408-684-5110
wellconnected(at)eshirt.info